Helping your clients win the business success trifecta
We often refer to the three essential tools in business as 'The Business Development Trifecta'. We're Kiwis after all.
The Business Development Trifecta of services includes:
An annual Business Plan.
An annual Forecast.
Ongoing reports with an accountability framework.
It sounds simple, yet there are so many businesses who don't do these three things. They carry their plans around in their heads and expect their team and their bankers to know what their vision and goals are. Even worse, many accounting firms promote services such as Business Planning on their websites when they don't have a Business Plan themselves. There's no authenticity in that!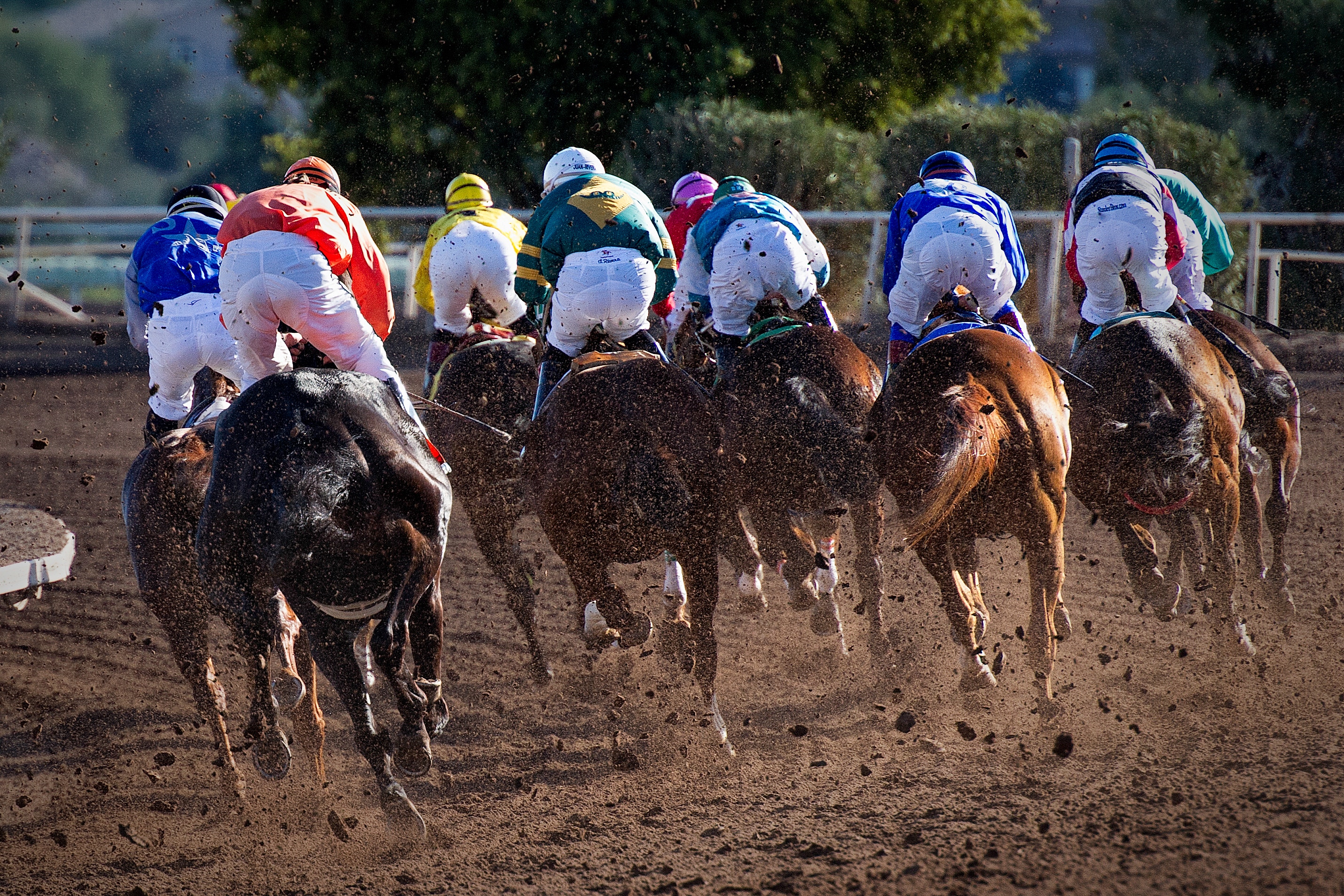 The power of the annual Business Plan
Seven simple rules on Business Planning:
It must be done EVERY YEAR. It's simply best practice in business.
Keep the Business Plan to one page (print on two sides if you must).
No more than four annual goals, with cascading 90-day goals and actions.
No more than five KPIs.
Share the Business Plan with the team (sanitised for sensitivity if needed). Link their career goals to the Business Plan.
Make progress towards the Business Plan highly visible to the team. Celebrate success along the way.
Review the Business Plan at least quarterly.
Most of your clients aren't self starters. Most will benefit from someone independent who sees their business from a different perspective, facilitating the planning session and holding them to account regularly. When clients work with you to create and update their Business Plan, you're combining their expertise (operational) with yours (experiential, financial, strategic). 1 +1 = 5.
Where's the value in a Forecast?
In most accounting firms, the majority of Forecasts get prepared because clients ask for the service. In other words, the bank needs one.
Our basic proposition to the accounting industry is that every real business deserves to understand how their cash flows (or doesn't!) and that forecasting and cashflow coaching should not be a marginal, on demand service.
It's our job as accountants to take a stand for business success and therefore teach clients best practice. Best practice is to understand your business's cashflow cycle. The benefits of this approach are many.
Forecasting is the first step in better cashflow management and therefore better decision making. Let's teach our clients that.
Ongoing reporting and accountability
Having an annual Business Plan and Forecast is pointless to clients if they can't see how they're tracking to their plan. It's an obvious statement that they need reliable reports in real time to do that.
But it can be hard to sell reporting as a service. Where is the value for clients? How many actually read, let alone understand, those reports?
For our clients to value their management reports, we need to bring those reports to life. The easiest and most supportive way to do that is to wrap an accountability service around the numbers. We call that coaching, but if you don't like the word coaching, accountability as a service name is just fine.
As part of your accountability service, your clients should receive 'pre-work' questions with their reports. This encourages them to read those reports and provide feedback on what they mean, as well as progress towards achieving their goals. They'll also be asked about their most pressing business challenges they need help to resolve. Your coaching meeting will now be value-rich, rather than focused purely on the numbers.
Building recurring revenue from the Trifecta of services
These three services should be delivered on an ongoing basis, creating recurring and sustainable revenue for accounting firms. Better still, build the Trifecta into your monthly service plans, creating sticky relationships and putting compliance in its place – at the bottom of the value ladder.