New Year's resolutions to improve your business and leadership
A resolution is defined as: 'A firm decision to do or not do something.'
When we set attainable resolutions, we gain clarity of our desired direction both personally and professionally. They say it takes 21 times to change or create a habit and by actively speaking change we can help to achieve it. It's not rocket science, but we have to act now if we want change.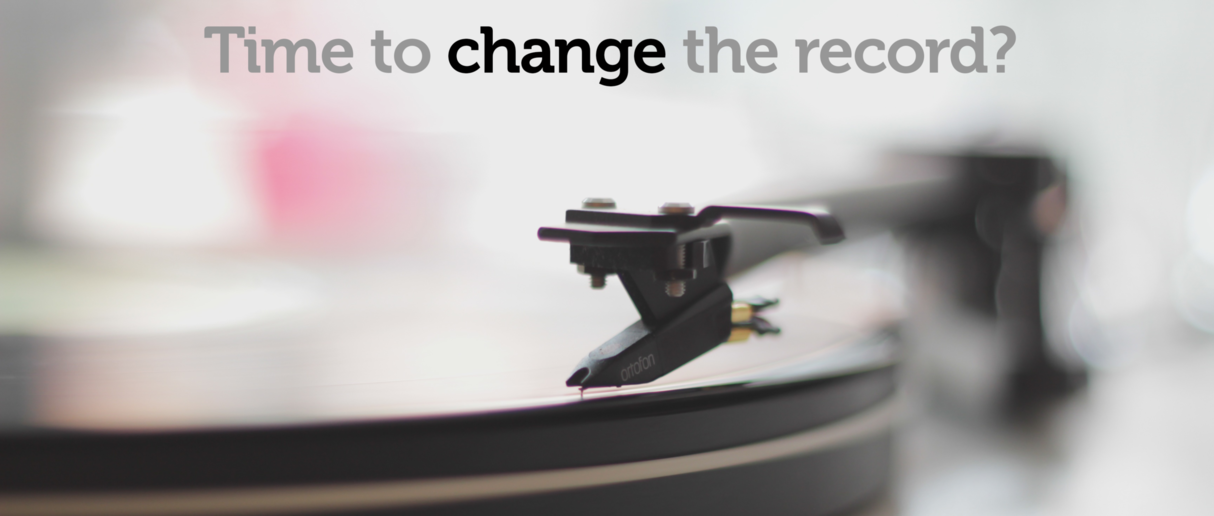 1. Weekly planning / debriefing.
Planning is essential to stay united and manage workloads effectively. A weekly catch up (be it 20 minutes) allows the team to take stock of what worked and what didn't and set new plans, directions and goals. It will help to put out small fires, clear road blocks and encourage positive reflection. We've noticed that when we skip our weekly catch up mistakes and miscommunication can creep in.
2. Learn to delegate.
Always consider your return on time investment. Relinquishing control is rarely as scary as you imagine and people usually rise to and appreciate a good challenge! When you operate with a 'hit-by-a-bus' policy your business will also have better continuity. So, what can you offload? With the right handover you might find a team member is better suited to the task than yourself.
3. Promote your business regularly and consistently.
Digital marketing and general business promoting is vital to attract new clients and stay connected to your existing base. If you don't have the internal resources, you could outsource or at least create a marketing plan and enlist your team to follow through on aspects.
4. Encourage new learning.
Personal development creates employee stickiness and a happier working culture. Show your team that their development matters to you. They'll turn up more engaged and committed to your vision and objectives. Be it online training, a short course or after hours study; show your support. Along the way they're likely to make interesting connections - who could become friends, colleagues or clients.
5. Read a new business book a month.
This will help achieve new learning and balance! Better still, bring the books into work for the team to enjoy. You'll have great tea room chats and can hold each other accountable to adopting new processes and concepts.
6. Promote balance.
Work-life balance and flexibility can make a big difference to employees, be it the occasional long lunch, a late start for pilates or catching your child's athletics day. Take the lead by booking out 'you' time in your own calendar - to recharge and refresh. And with some flexibility, your team will be more likely to support you in a critical event (give and take).
7. If it's not working, drop it.
Whether it's a dodgy photocopier, an unsuitable piece of software or a supplier relationship - if something's really not working for the business, don't waste energy putting up with it. It's probably impeding productivity, growth and morale. Be brave, cut the cord and invest in less frustration.
8. Give back.
Find a cause that matters to you, and give what you can. Be it cash, fundraising, volunteer work, serving on a committee, being a mentor or taking time to raise awareness. Giving makes you feel good and as a bonus can provide networking and marketing opportunities.
Whatever measures you plan to implement in your business this year, write them down, share them with your team and encourage those around you to hold you accountable.